Time For Three (TF3) is a classically-trained multi-genre string trio comprising violinist Nick Kendall, double-bassist Ranaan Meyer, and VC Artist violinist Charles Yang. All three are vocalists of their performances, the latter being the lead singer.
Titled "Letters for the Future" the trio's new album is their debut collaboration with German document label Deutsche Grammophon. The disc consists of world premiere recordings of Jennifer Higdon's 2007 Concerto 4-3 and Kevin Places's newly composed Contact. Each items have been recorded with the Philadelphia Orchestra and conductor Xian Zhang.
Commissioned for TF3 by a bunch of orchestras together with the San Francisco Symphony, Put's Contact was impressed by the unknown. "The phrase 'contact' has gained new resonance throughout these years of isolation," Places stated within the press launch.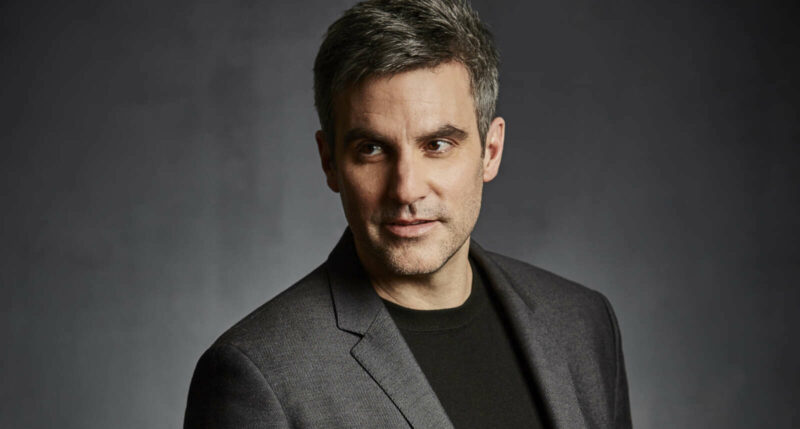 "It's my hope that this concerto may be heard as an expression of craving for this elementary human want," Places added. "I'm deeply grateful to TF3 for his or her perception in my work and for the tireless collaborative spirit which allowed us to develop this showcase for his or her immense abilities."
Winner of the 2012 Pulitzer Prize for his debut opera Silent Evening, Places's works — together with two operas, 4 symphonies, and several other concertos — have been commissioned, carried out, and recorded by main orchestras, ensembles, and soloists globally.
Beneath are excerpts from Contact: 
KEVIN PUTS | CONTACT | MVT 1. THE CALL | TIME FOR THREE | PHILADELPHIA ORCHESTRA | XIAN ZHANG | 2022
KEVIN PUTS | CONTACT | MVT 2. CODES (SCHERZO) | TIME FOR THREE | PHILADELPHIA ORCHESTRA | XIAN ZHANG | 2022